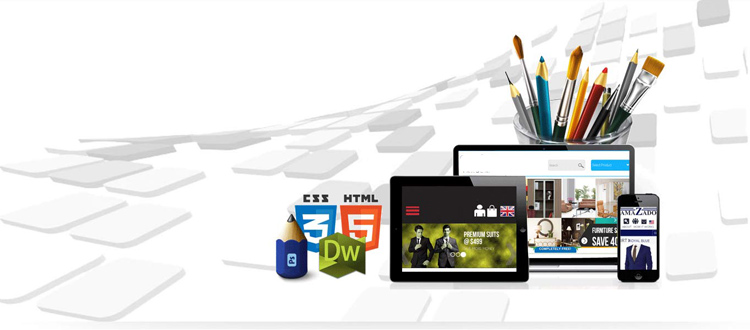 ABOUT FREE WEB SHOP
Free Web Shop is a top Netherlands company, helping organizations create effective online marketing campaigns. Over the years, we have grown and excelled to become one of the top internet marketing service companies in the Netherlands.
Customers are already searching for your products & services on Google
When people look for your type of products/services on the internet, they use specific keywords, which are linked to your website. Once your prospects initiate the search, your ads appear at the top of search results. All Google AdWords campaigns are designed to achieve superior ROI.
Google AdWords Experts Netherlands
When you choose our services, you will benefit from the wide experience of our dedicated professionals who have worked with many clients since 2006! At Free Web Shop, we will help you reach your target market with an appropriate strategy such as Google AdWords.
We get your business found online
Have you ever tried looking up your own service/product on a popular search engine? Were you on the first page? Now you will realize that most people don't bother looking any further! By using Google AdWords, we ensure your business will show up where the crowd is.
Smart campaign strategy. Superior service delivery
Free Web Shop has helped many businesses in the Netherlands to grow through a substantial increase in online traffic. Our staff has all the right skills and appropriate industry knowledge to deliver results for you.