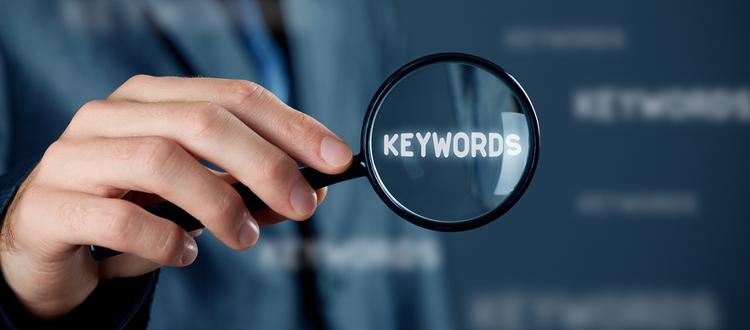 Internet Marketing Netherlands
If there is PPC and Targeted Advertising, what is internet marketing? Internet Marketing also includes SEO, email marketing, social media marketing and anything else you can think of! At Free Web Shop, we are proud to create internet marketing campaigns that help our clients get highly profitable results and great exposure.
An Internet marketing campaign, is a complete package of services which include:
Content development and placement
Online advertising
Social media marketing
Targeted Keyword ads
Free Web Shop design the most suitable internet marketing strategies for each business – strategies that deliver results and help you secure the top position in your industry.
Why Do You Need Internet Marketing Campaigns?
The answer is simple. There are a large number of people looking for your services on the internet, even as you read this. If you don't have a plan in place, you could end up losing your rank to those who do. Tools like social media platforms play an important role in helping you reach your target market and generate leads that turn into repeat customers. Remember, your competitors are already beefing up their internet marketing strategies. Don't get left behind in the internet marketing race.
Why Choose Free Web Shop?
We have over a decade of experience in helping clients across the Netherlands
We have some of the top experts on our team
We keep track of all progress
We update your online presence with content optimized to keep you on top of popular search engine results.
We also present you with reports and analytics for your internet marketing campaigns