In the past, most websites were coded from scratch. This was a very time-consuming process, and it led to the development of things like code libraries and frameworks. Web designers throughout the world make use of various libraries every day to streamline the design process and make their lives easier.
With this in mind, I've done some research into the best code libraries and frameworks available for web design experts in 2019. My top five choices include:
Bootstrap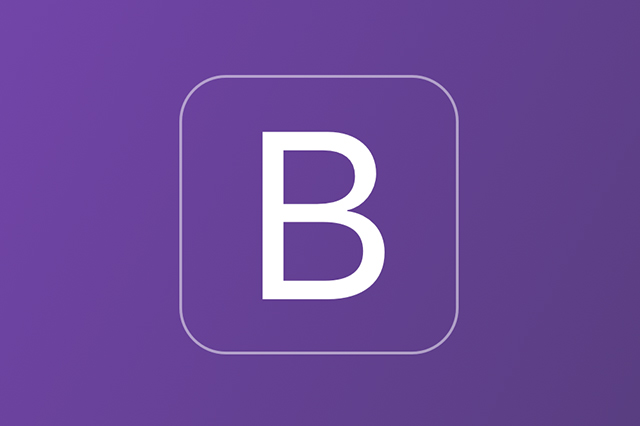 Bootstrap is a popular front-end development framework which comes with a great feature library. It allows you to develop both websites and apps, and has become one of the most commonly used frameworks in the world.
One of my favourite things about Bootstrap is that it's open-source and fully documented. This means that you can add your own code to improve the framework if you want, and there are plenty of help resources out there that you can draw on if you have problems at any point.
Material Components Web Library
Google's Material Components Web library is a great resource for front-end web developers and web designers alike. It comes with a great range of components and design elements that you can add directly to your next website project.
Although it is still growing, this library has already become one of the most popular in the world. It's components are compatible with numerous different frameworks and development environments.
Effeckt.css
Here we have something a little different. To put it simply, effect.css is a CSS code library which includes thousands of animation elements. You can use it to add animation effects to things like buttons, lists, tabs, and images.
Foundation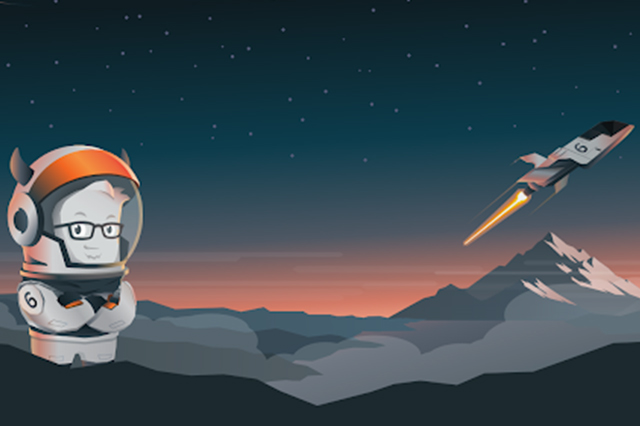 Foundation is a popular front-end HTML framework that's quite similar to Bootstrap. Personally, I love Foundation because of its focus on mobile-first web design.
On top of this, Foundation also comes with a great responsive grid system that allows you to develop your mobile and desktop websites at the same time. It also comes with a range of attractive templates that you can use to get started (if you want to).
HTML5 Boilerplate
Launched in 2010, HTML5 Boilerplate is one of the oldest front-end web development tools out there. It comes with a great range of design solutions that have been created with modern web browsers and correct rendering in mind.
At the same time, HTML5 Boilerplate also comes with a huge range of features for mobile-friendly design. These include placeholder icons, various HTML templates, CSS resets, and standard media queries, among other things.
Finally
If you're a newbie to the world of web design and development, you might not realise just how powerful different code libraries and frameworks are.
Frameworks such as Bootstrap, Foundation, and HTML5 Boilerplate can be used as the basis for new websites. Similarly, code libraries such as the Google Material Components Web Library and the effeckt.css library provide access to useful design elements without having to code them yourself.
I'd recommend doing some research, exploring a range of libraries, and becoming familiar with your favourites to streamline the web design process.